Annie Lennox on feminism and men #SheQuotes #Quote #feminism #men #women #equality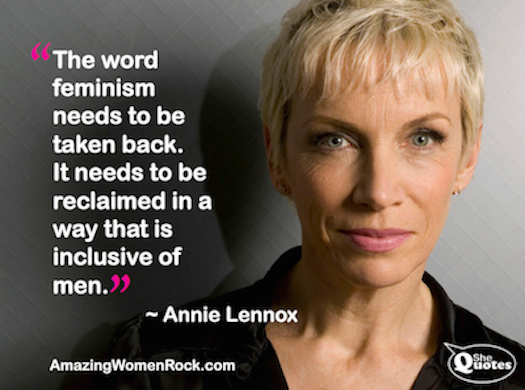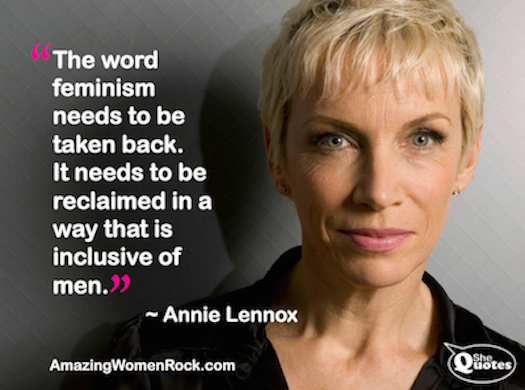 Annie Lennox is right. We need men. We need men to be feminists/humanists. We need to work together to create a world in which all people regardless of their gender, race, nationality, religion, age, etc. are treated equally, with respect and dignity.
It's time.
More quotes on feminism.
More Annie Lennox quotes.
10 more Annie Lennox related links.
A whole whack more feminism-related links.
0