"Dear men, please either stand up or sit down." ~ #Shequotes #quote #men #women #relationships #esteem #LOL
"Dear men, please either stand up or sit down."  ~ #Shequotes #quote #men #women #relationships #esteem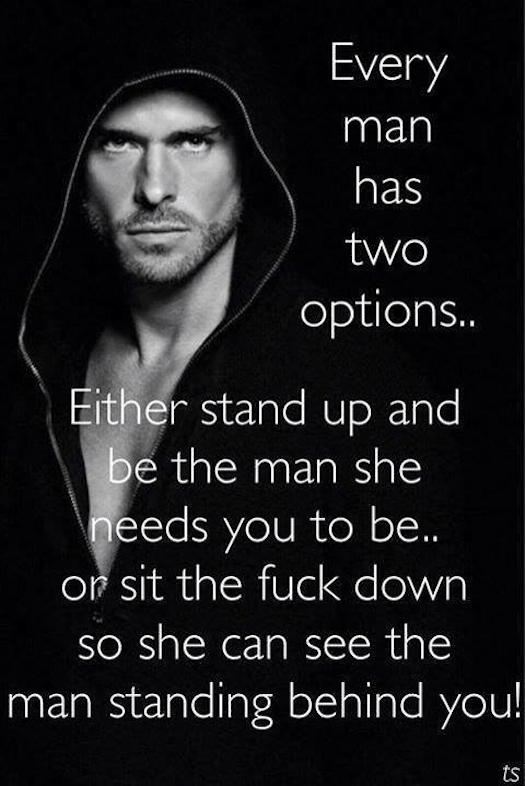 This truly made me LOL.  Not sure why, but it just struck my funny bone… I think it's extremely sexist from both sides of the coin. But still. It made me laugh.  Bad Susan, bad!
30 RELATIONSHIP TIPS FOR WOMEN WHO LOVE MEN
7 GOOD REASONS TO LEAVE BAD LOVE RELATIONSHIPS
CINDY GALLOP: MAKE LOVE NOT PORN
IS TRUE LOVE TRUE BLUE? TWO VIEWS…
SPEAKING OF DEBATES: HE SAID, SHE SAID
3 RANDOM REFLECTIONS ON MALE SEXUALITY
JUST FLIP THE SWITCH. BUT WHICH ONE?
#SheQuotes, desire, humor, learning, life, love, men, power, relationships, sexuality, women