Wild women shake loose #SheQuotes #Quotes #transformation #change #wild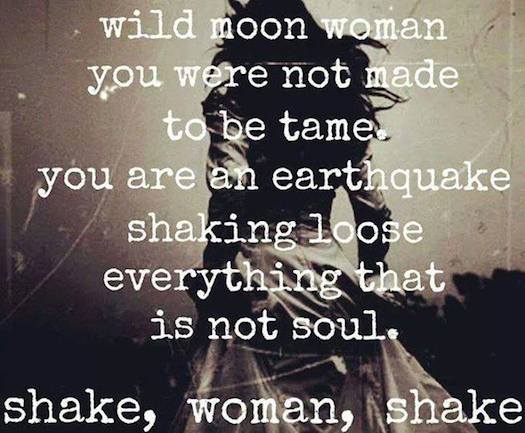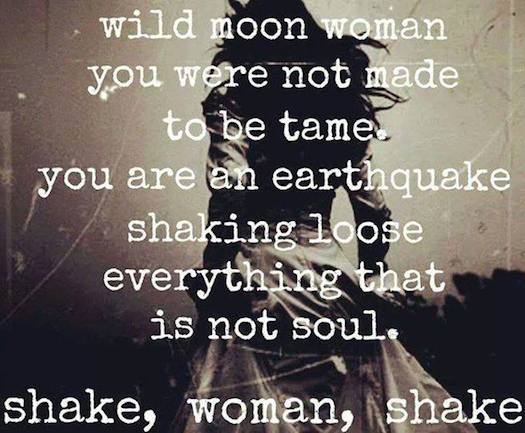 Let go of all that is not your core. Shake it loose, set it free, set yourself free. Expand into your potential like a wild storm unleashed. Be powerful. Shake the world like the earthquake you are.
10 Affirmations to Kickstart Yourself
Links to women adventurers and explorers.
0