It's your life, not someone else's #SheQuotes #Quote #destiny #determination #self #esteem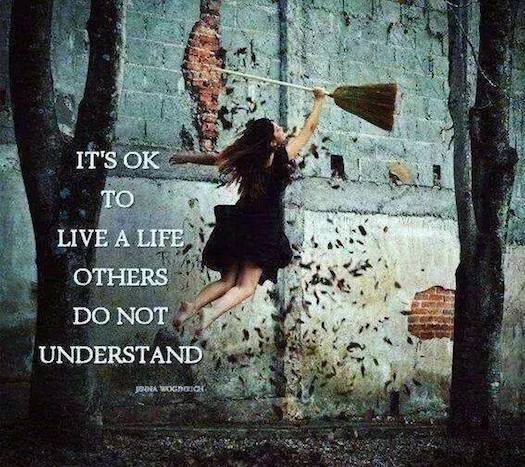 Yes. Yes. Yes. Not only is it OK, it's wonderful, magical, empowering, exciting, engaging, scary, fun, enlivening, adventurous, inspiring and joyful.
Yes it is.
More quotes on adventure.
10 Affirmations to Kickstart Yourself
Links to women adventurers and explorers.
0