Amy Ferris on feminine revolution #SheQuotes #Quote #feminism #revolution #change #women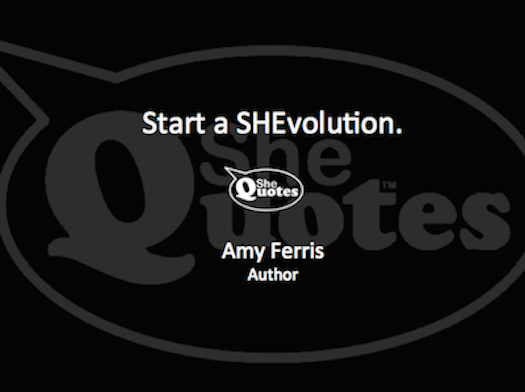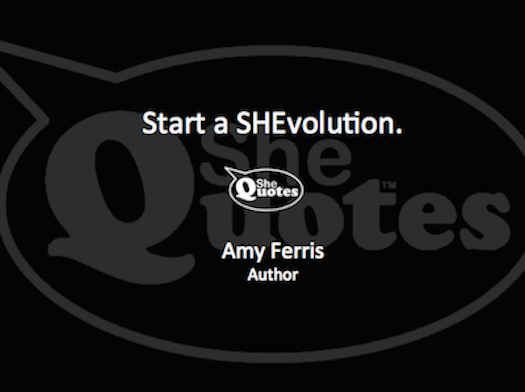 We need more women advocating for change and actually MAKING change. That is the one and only way to achieve equality, gender parity and a better world. SHEvolution. Full on. Non stop.
More Amy Ferris here: http://marryinggeorgeclooney.com/blog/, and on #SheQuotes
More feminism quotes.
0