#SheQuotes on women and girl power #Quote #women #girl #power #feminism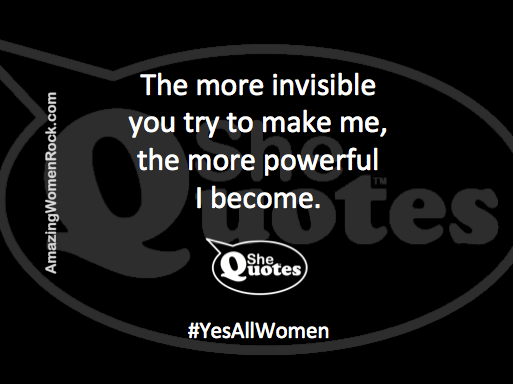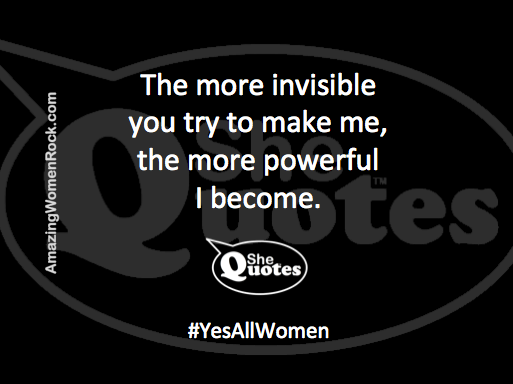 You may chain me. I will escape. You may beat me. I will fight back. You may kill me. I will rise from the dead. You may silence me. I will find my voice again and again and again. You may claim victory. I will emerge victorious in the end.
I am one amazing woman among millions of amazing women. Together we will prevail.
0