Diane Grant on swimming against the tide.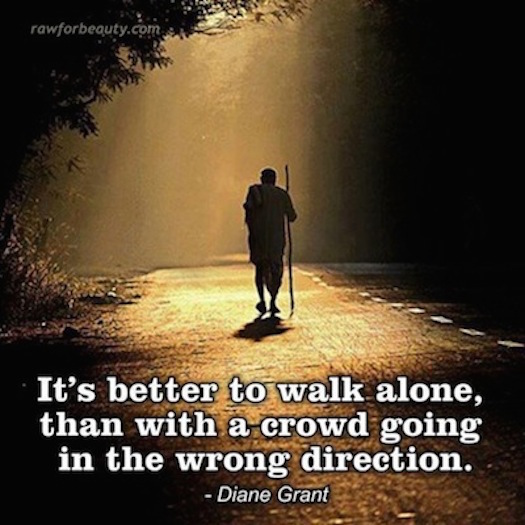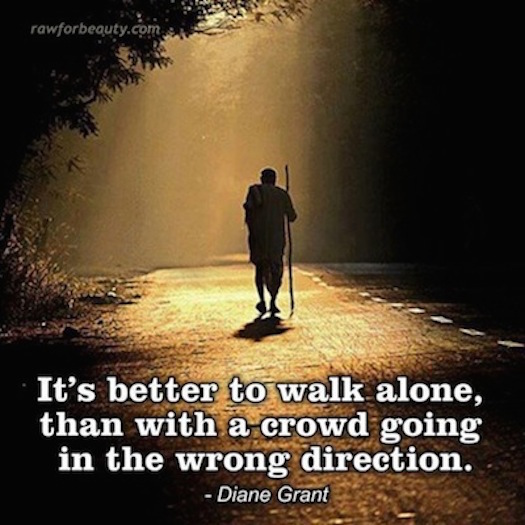 This is pretty much how I have lived most of my life. It's not easy. People call you crazy and worse (way worse!) but in the end the only thing you have is yourself and your integrity and your values. Better to be true to yourself and walk your own path than to follow fools just because they outnumber you. If I can do it, you can do it too.
Which Are More Important? Similarities or Differences?
Here's To Being A Crazy One. A Misfit. A Rebel. And A Square Peg In A Round Hole.
Is There a Terrorist Under That Hijab?
Do Women REALLY Talk More Than Men?
The Starfish Story: Making A Difference
Wearing Hijab & Being An American Muslim
0