Tina Fey on decision making #SheQuotes #quote #positive #attitude #faith #decisions
Tina Fey on decision making #SheQuotes #quote #positive #attitude #faith #decisions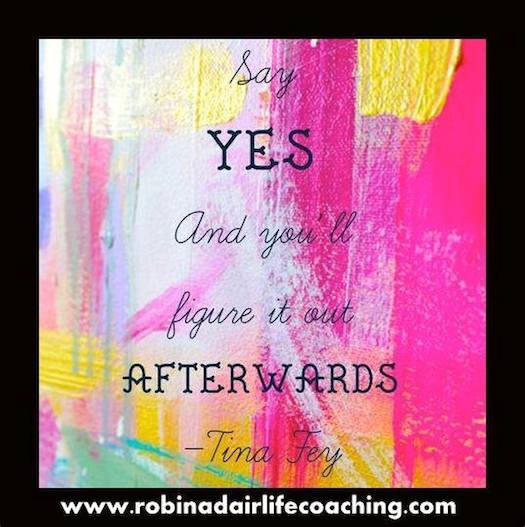 Saying no to something that's not t right for you or that's not meant for you or that you don't want to do is perfectly okay.
But too often we turn down opportunities because we're afraid we don't have what it takes to make them real. Have faith. You can do it if you want to do it. The universe will help you make it happen if it's meant to be.
Thanks to life coach Robin Adair for the poster!
10 Affirmations to Kickstart Yourself
Do Stuff That Thrills & Excites You!
attitude, change, confidence, courage, decisions, determination, equal opportunity, faith, goals, inspiration, learning, potential, Robin Adair, self esteem, success, Tina Fey