Don't get eaten alive #SheQuotes #Quote #balance #love #self #other
Don't get eaten alive #SheQuotes #Quote #balance #love #self #other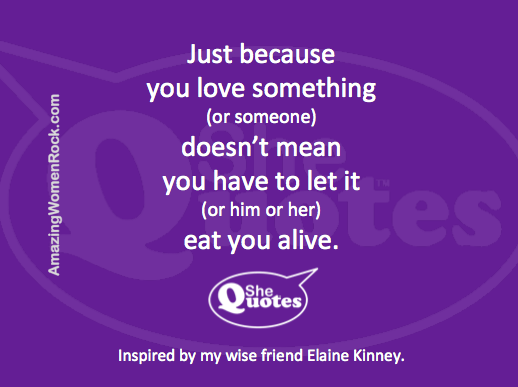 My friend Elaine and I were talking about how easy it is to get consumed by something and end up going through the motions without realizing that you've become a bit zombie-like, and then she said a version of the above. Her words really struck a chord with me.
Awareness and balance. Yep. Keys to everything.
More love quotes.
More relationship quotes.
101 more quotes on love &  relationships (free download February 14, 2015):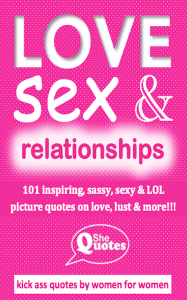 #SheQuotes, attitude, goals, health, learning, life, love, relationship, relationships, self esteem, success, Values