On youth, beauty and wisdom #SheQuotes #Quote #age #wisdom #youth
On youth, beauty and wisdom #SheQuotes #Quote #age #wisdom #youth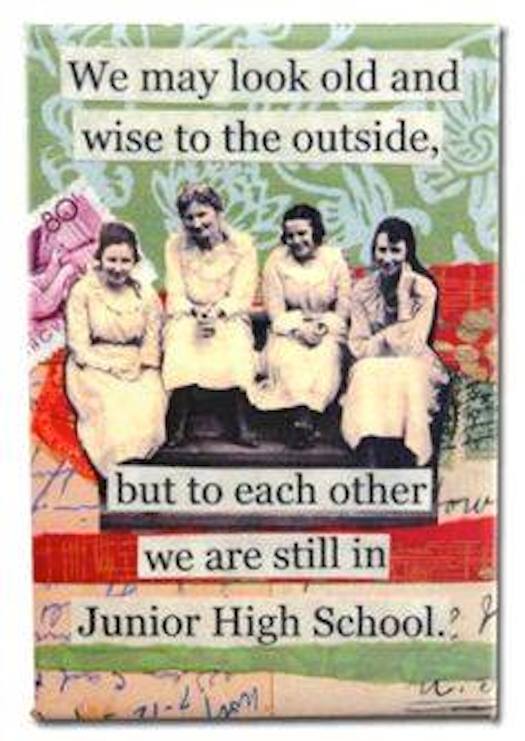 There's an 18-year-old girl inside every 80-year-old woman. Hold her hand and skip to my loo my darling.
17 Thoughts on Being Old and Grey
20 @JaneFonda TEDxWomen Quotes
5 Hints To Recreate Your Life After 45
7 Tips To KickStart Your Creative Juices
Jane Fonda's Third Act? Stairway to Heaven!
How You Get To Be 104 And A Half
#SheQuotes, aging, beauty, change, friendship, life, love, relationships, women, youth