Self-induced stress #SheQuotes #Quote #stress #worry #LettingGo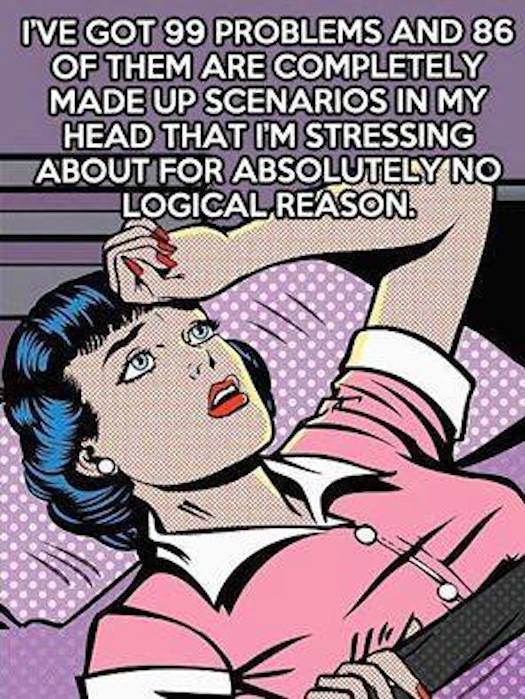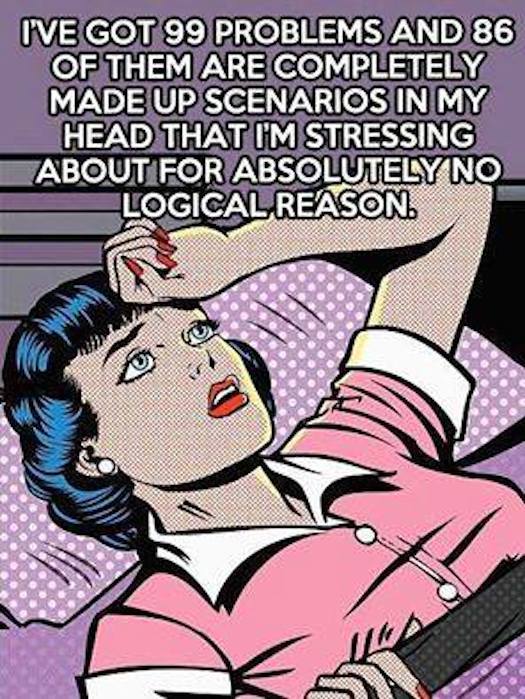 I have so been there. Like 10 gazillion times already! When I saw this on my friend Carolyn's FB timeline I had to steal it. There was no credit on the image so… if whoever made it stumbles across this, let me know and I'll be happy to give credit where credit is due. Until such time as that happens, I'm not going to add this to the other 99 to make it a hundred LOL!
Stress Test: How Many Dolphins Do You See?
40 Ways to Empowerment & Well-Being
5 Quick Tips to Help Master Menopause
Reclaim Your Power: Reclaim Your Life Helps You Live Your Life With Ease
Susan Macaulay created and curates SheQuotes, My Alzheimer's Story,  Amazing Women Rock, AmazingSusan.com, and Succeed With Susan. She is a feminist, global citizen, lifelong learner and the author of Everyday Feminine Wisdom and soon-to-be-published "the dogs' breakfast."
0