"You are not the boss of me." ~ #SheQuotes #Quote #power #strength #determination #success #voice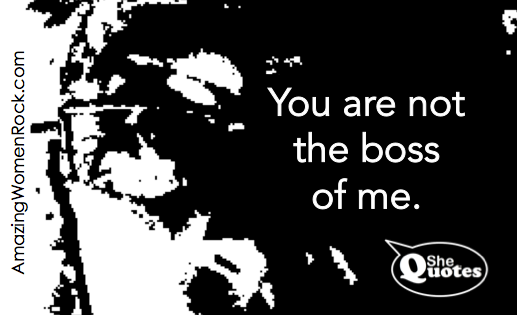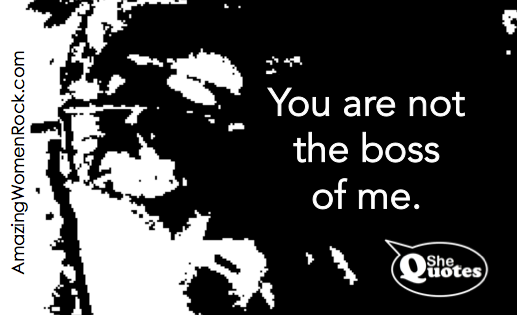 My values, my truth and my voice are my power.
Sometimes I speak my truth in silence. More often I do it by making myself heard.
More #FightTheGoodFight quotes
Fight the Good Fight. Your Way.
How To Kick Ass in Two Minutes or Less
Awaken Your Inner Warrior, And Use Her In Non-Violent Way
Kiss Our Collective Asses & Shove It Up Yours
6 Powerful Ways to Make Your Life More Beautiful
0