Remember every one #SheQuotes #Quotes #soldiers #doctors #nurses #medics #civilians #war #peace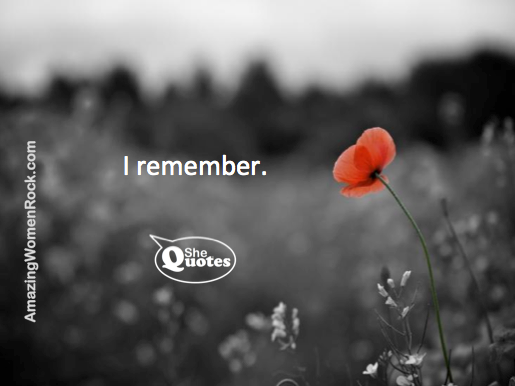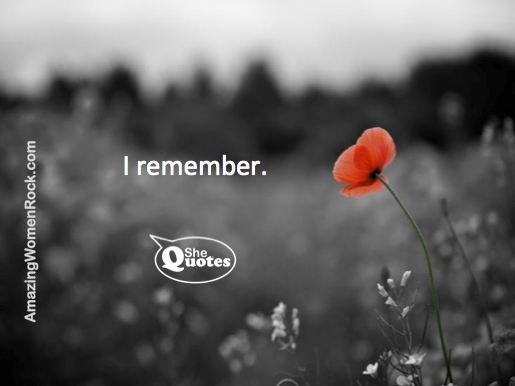 I remember the stories my Mom told me about my grandfathers one of whom was an electrician on a mine sweeper, the other who fought at Vimy Ridge and was awarded a Victoria Cross for extraordinary valour.
War is a terrible thing. We must remember that too, along with those who have died because of it.
0