Are you smart or stupid? #SheQuotes #Quote #success #leadership #self #esteem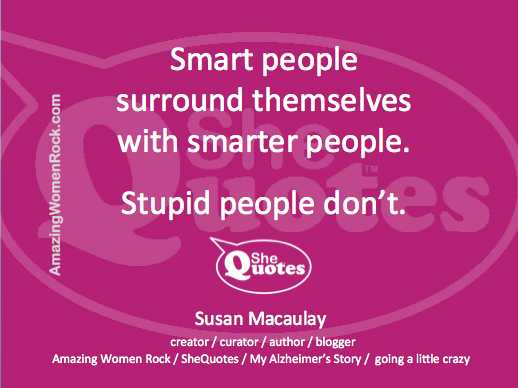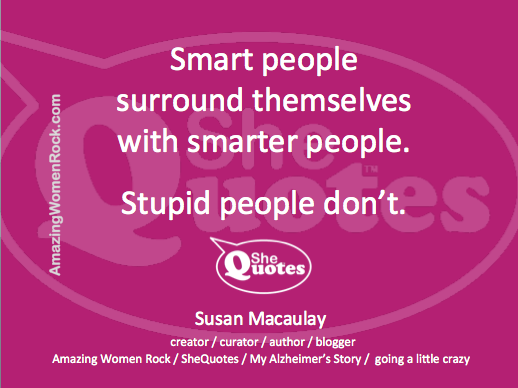 Anyone who has ever hated or loved working for someone else knows the truth of this. Anyone who has worked in an organization destined for disaster knows it too. And anyone who wants to grow rather than shrink should pay attention.
More quotes on power here.
0